PROPERTY VALUATIONS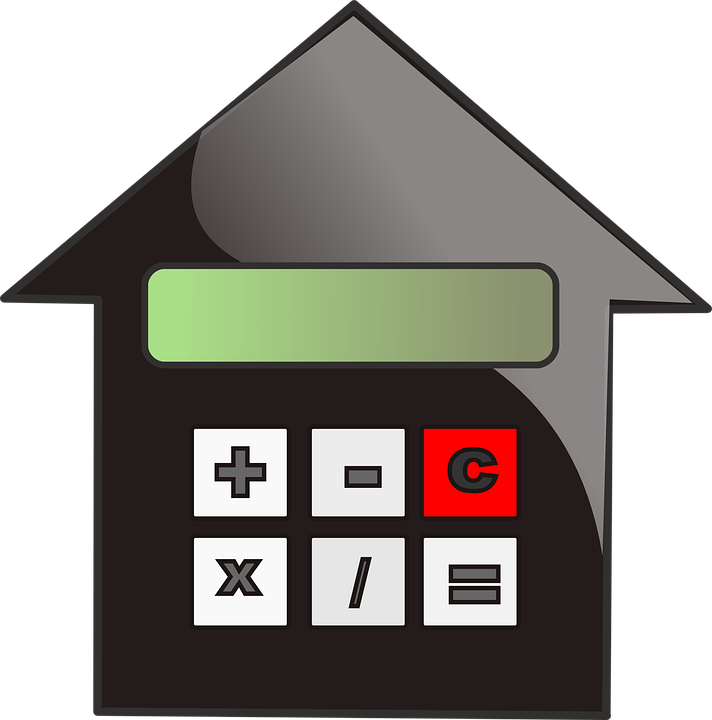 Nabarro McAllister are a client focused business that work closely with our clients to provide market led pricing nationwide. Our valuations will give you an estimate of how much your property is worth. Based on a few different factors, this will give you a good idea of the starting price for your property. Our services range from property valuations of residential properties for private clients and mortgage lenders usually connected with house purchase to property valuations of Commercial and Industrial property for a whole host of purposes.
Some of our residential valuations services are:
Some of our commercial valuations services are:
Valuations for Matrimonial Disputes, Capital Gains Tax and Probate are also regularly undertaken.
If you are require a property valuation, than fill in your details in the form below and a member of our team will contact you shortly.