The Expert
To be an Expert Witness, you need to be an expert. This might sound obvious but the role of an expert is not the same as the role of an expert witness.
The Expert is someone who has specialist knowledge in a specific field that isn't usually understood by a layman. The role of an expert witness however, is taken by someone that can offer additional expertise, such as the ability to create a report and perform in court.
An Expert would not have a role in court but would take on a number of roles behind the scenes of a case.
EXPERT WITNESS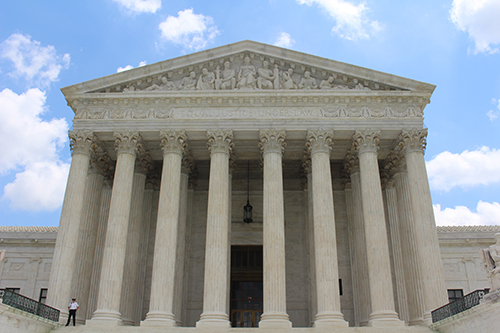 This role can be taken by anyone with the expert knowledge of a particular topic which can be placed before a court or a tribunal, going beyond the expected knowledge of a layman.
Their duty consists of giving an impartial opinion, based on evidence and facts, of a particular matter within the expertise that are in dispute. This is to aid the court on reaching a decision. They'll also prepare a subsequent report within a specified time frame in compliance with certain legal guidelines.
Simon has produced numerous expert witness reports on other surveying matters including boundary disputes, building disputes, dilapidation's, housing disrepair and a variety of slightly obscure property related disputes.