SALES and LETTINGS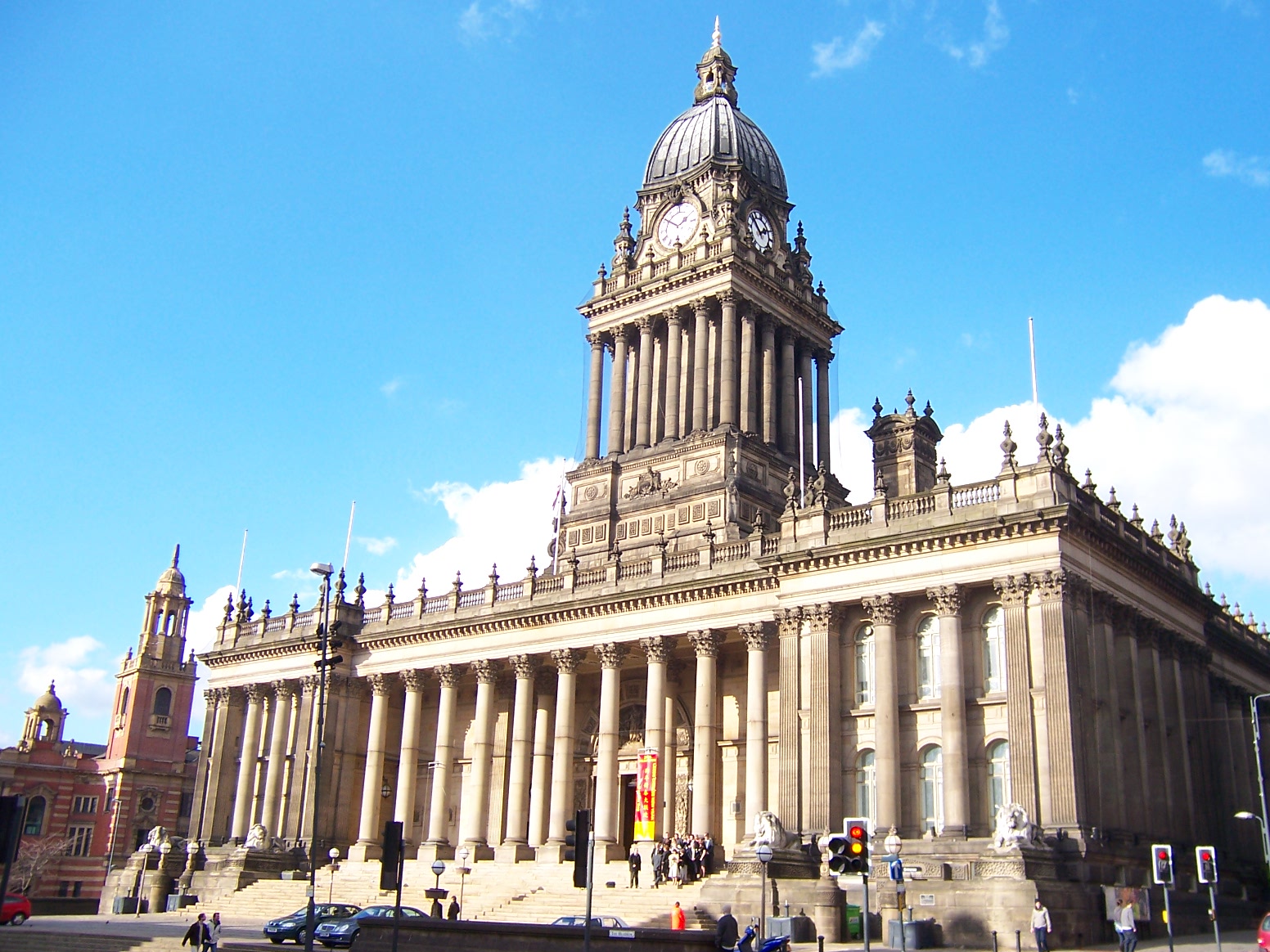 Landlords and tenants can receive advice in respect of sales and lettings with Nabarro Mcallister. Landlords and tenants can also receive help with acquisitions of commercial property and development on land. Properties can be brought to the market either For Sale or To Let.
Marketing includes advertising on the Nabarro McAllister web site. Therefore, costumers will have links to National Sites, Provision of For Sale and To Let signs on the premises, use of Estate Agents Clearing House and contacts through existing clients.
Contact us today if you require any more information.