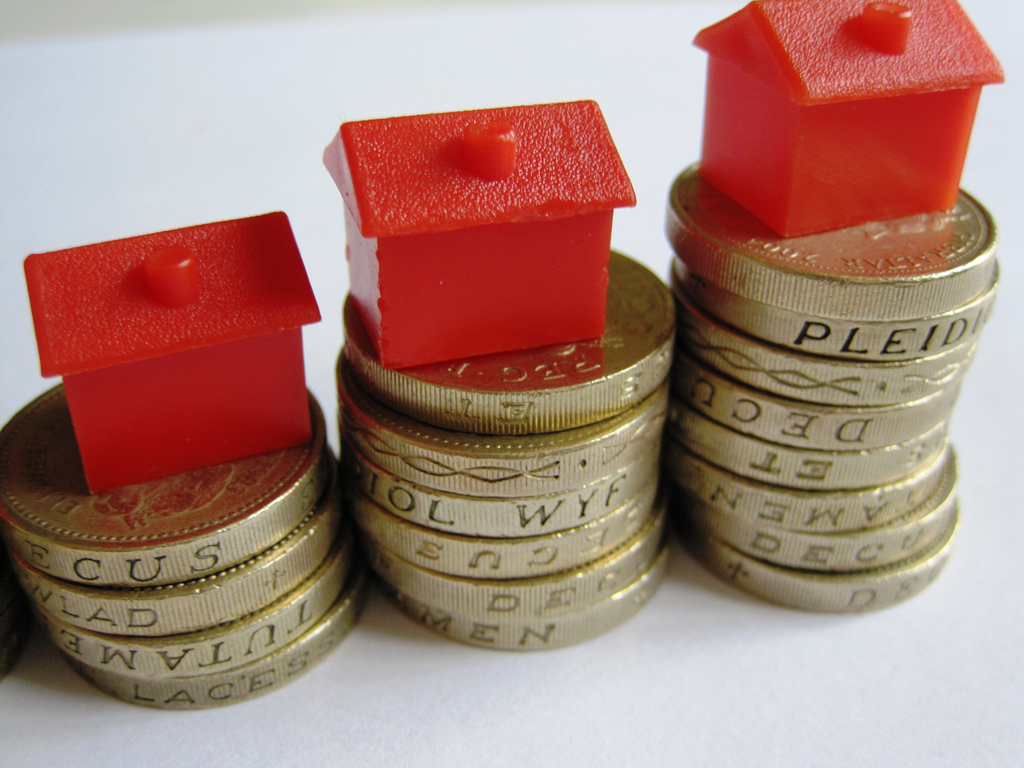 Is What Halifax Saying True? Are UK House Prices falling?
According to Halifax, UK House Prices Are Falling And Have Been For The Past Three Months.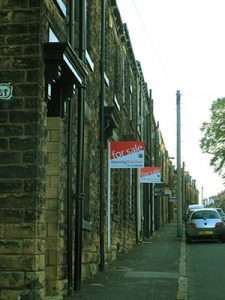 If you didn't already know UK House Prices Are Falling. From the first of January to April, UK house prices have fallen by 0.2%. This is the first quarterly fall since November 2012. In April alone, House prices in the UK fall by 0.1%. For the year to April, prices have rose by 3.8%. Meaning that if you are wanting to buy a house or flat, you would be paying, on average, £219.649 in April. This has fallen from £219.788 in March.
The housing economist at Halifax, Martin Ellis, said one of the reasons for the slowing down of house prices would be that most people couldn't afford the property. He said, "Housing demand appears to have been curbed in recent months due to the deterioration in housing affordability caused by a sustained period of rapid house price growth during 2014-16."
Rival leaders Nationwide said that house prices were growing at 2.6% annually. This is the lowest rate they have had for four years.
Continued low mortgage rates and housing supply issues should underpin house prices in the coming months, added Ellis. However, some mortgage brokers are reporting that "down valuations" by surveyors are becoming increasingly common.
Is There Anyone That isn't worried?
Not all the experts were worried about the fall though. Some welcomed the fall in UK house prices after years of above-earnings increased. For example, Jeremy Duncombe of the Legal and General Mortgage Club said: "Today's reduction is not necessarily a bad sign for our housing market. What remains unchanged is the staggering gap between house price inflation and wage inflation. Tackling our nation's housing shortage needs to be at the top of the agenda for all political parties."
The UK's biggest tenant referencing company, Homelet, said rents on new tenancies in London fell by 1.2% in April compared with the same month a year ago, the first annualised fall in eight years.
If you have any questions then, go along to our contact page and we'll be happy to answer any of your questions.