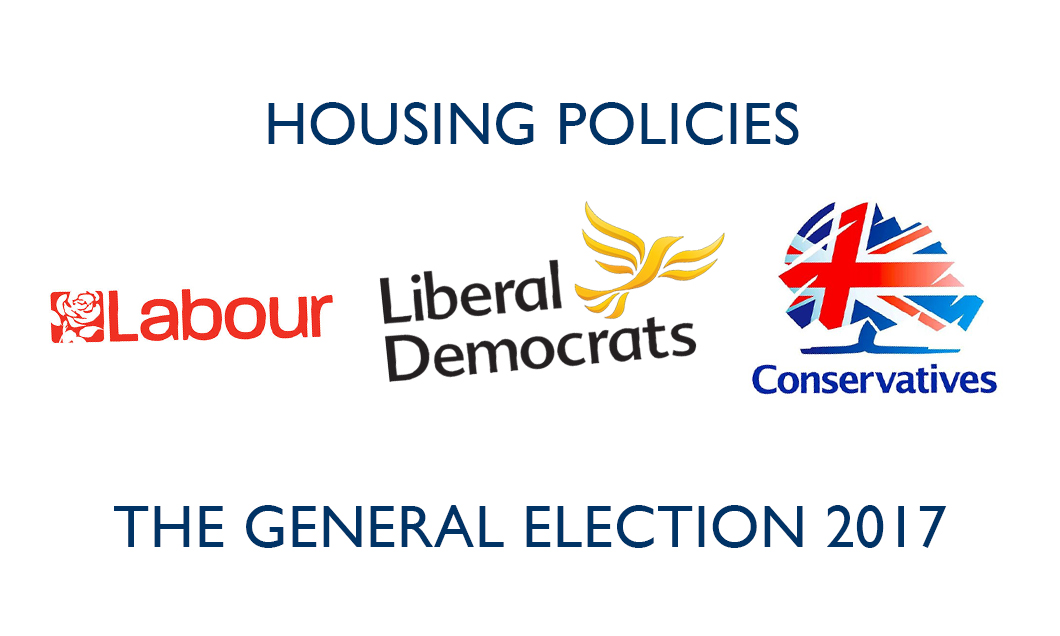 Housing Policies
So, you might be wondering about the housing policies set by the political parties in their manifestos. Well lucky for you, we have the all of the major party policies right here.
Over the last year housing has been at the forefront of political policies. This is due to the increase in homelessness, lack of affordable housing and tenants being forced to live in inadequate rental properties. This has caused it to be one of the biggest issues for each major party.
Due to the government in the past failing to build enough houses and the prices changing all the time, the UK is now in the grip of a worsening housing crisis and putting first time buyers in a hard situation when looking for a home.
Labour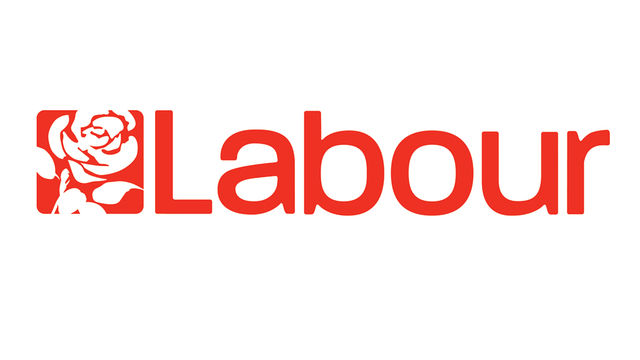 Labour have situated their housing policy around the idea of "secure homes for all". They say they want to reverse the pass failings of the previous governments. This will be done by building over 100,000 council houses and homes that will have affordable rent or sale prices. This will also lead to halting the current Tory sell-off of existing social housing.
First time buyers will be guaranteed help to buy funding until 2027. Also, the new homes that get built will be offered to the locals for "first dibs". They are also planning to cap rent hikes at inflation and help to ensure that more secure three-year tenancies are offered.
Due to the increase in the numbers of homeless people in the country, Labour have promised to reduce this number by promising to build 4,000 new homes for people with a history of living on the streets. Labour also hope to minimise environmental impact by ensuring developers build "zero carbon" buildings.
Labour also plans to scrap the bedroom tax along with the conservatives' ban on long-term council tenancies. Also, for those who rent, you would also be able to report landlords if their homes are substandard. 
Conservative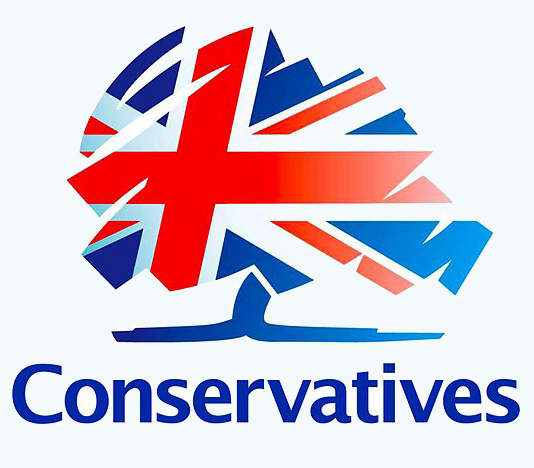 The Tories have promised to "fix the dysfunctional housing market" in their manifesto by building "homes for all" as part of their housing policies.
Between 2015 and 2020 the Conservatives are wanting to build a million homes and by 2022, are wanting another 500,000. By this time, they want the amount of people living on the street to be at half its current rate and "eliminate it altogether" by 2027.
If the Tories stay in power, then compulsory purchase will be reformed which will make it easier for councils to buy up derelict land. Even though no set number or timescale is given, they have promised to build more social housing.
The Conservative manifesto has also pledged to be more efficient and less costly in a scheme to modernise the home-buying process as well as crack down on unfair practices in leasehold, such as escalating ground rents.
Liberal Democrat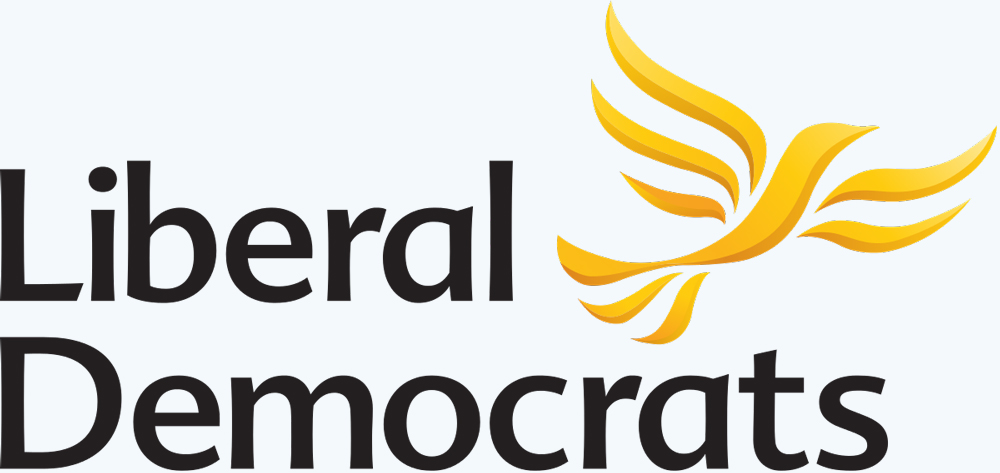 The Liberal Democrats hope to "build more and better homes" as part of their support for families and communities.
By 2022 they have planned to double the current house building effort to create 300,000 homes.
They intend to build 10 new garden cities in England to boost housing levels. This will be stuffed with "zero-carbon" homes
Another core part of their housing policy is improving rental conditions. They are hoping to cap upfront deposits and increase the minimum standards in rented homes. The Lib Dems are also wanting to ban letting fees for tenants. They also promise a new help to rent scheme will provide government-backed loans to let people raise a deposit.
If you have any information regarding anything you have read then don't hesitate to contact us.