Brexit Worries Are Shut Down As House Prices Are Still Stable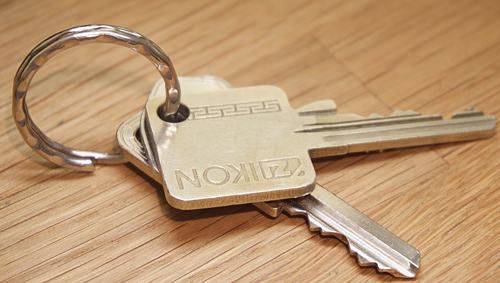 Usually in the summer people lose interest in buying a new house so prices tend to drop down slightly. Yet according to the website Rightmove, property values have risen an average of 0.1% from June.
House prices are now 2.8% higher than they were last July. This was after the UK got shattered by the unforeseen result of the Brexit referendum. That's up by 1.8%, which is the regular increase seen year by year. This brings the average house price to around £316.421.
Rightmove blame the current economic climate for the break on the house prices rising. They say buyers are struggling to afford what's getting asked for.
Nevertheless, while house prices have stabilised, there's been a rise from last year in the amount of homes being traded. Even with the rush to buy due to the changes to stamp duty in early 2016.
The Guardian say that this could be a bad sign for "The many first-time buyers still wrestling with the strongest year-on-year price rises in the market".
Rightmove director Miles Shipside said "A year on from the shock referendum result and subsequent dent in activity levels, the fundamentals remain strong.
"Low unemployment, low interest rates, strong demand and historic undersupply of homes are mitigating any wobbles in confidence and as a result nearly half the properties on the market, over 45%, have sold signs slapped across them."
If you would like to know some more information on anything you have then don't hesitate to contact us.