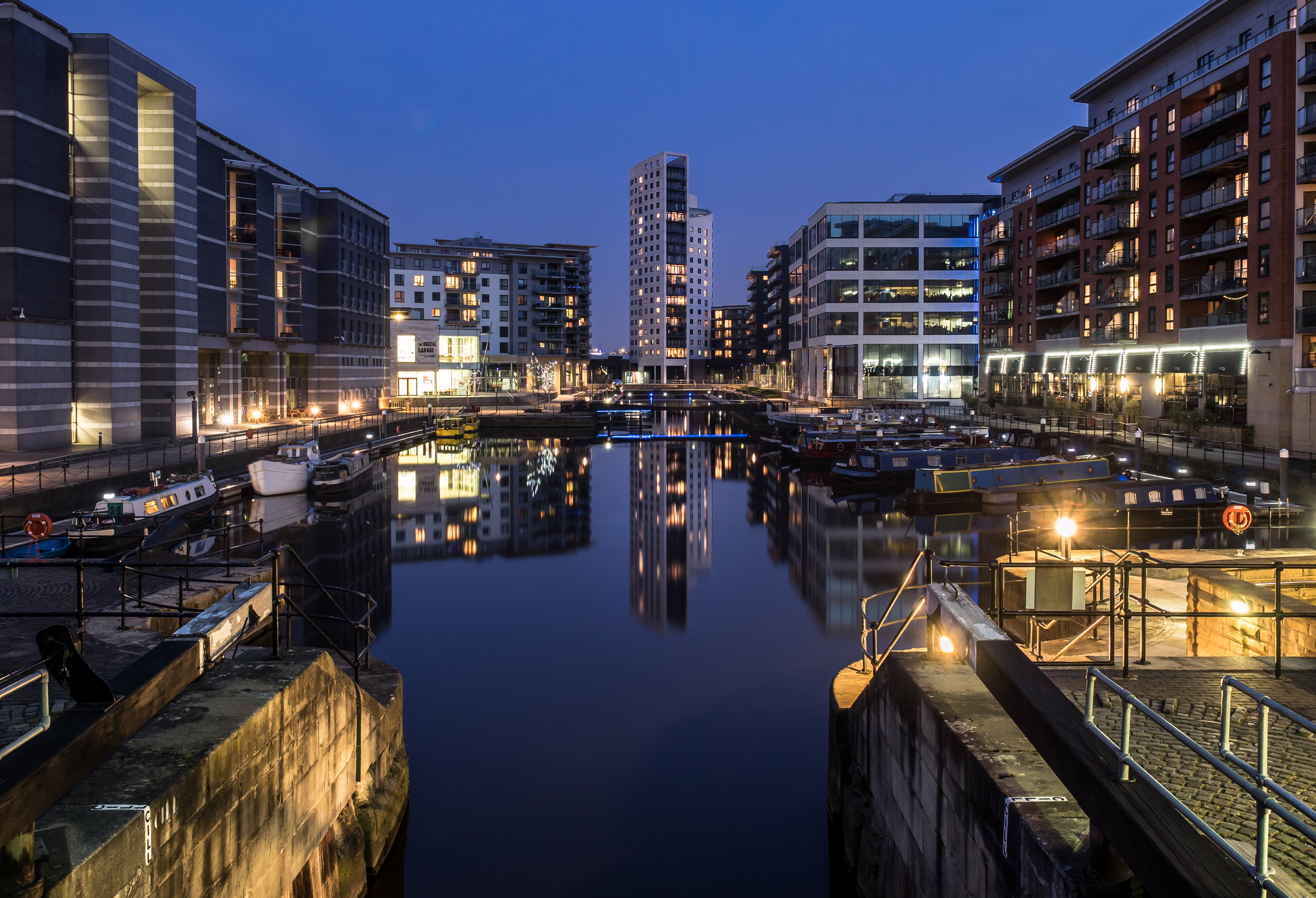 Finding The Right Building Surveyor
A Building Surveyor can help you when you are selling, purchasing, renovating or remodelling a property. No matter whether you are targeting a small residential or large-scale commercial property, the knowledge and experience which a Building Surveyor can bring to the table will surely come as a benefit.
It is important to know how to find the right Building Surveyor before you begin building, purchasing or selling a property. The type of property that you own will determine the type of survey that's right for you.
Which Survey Is Right For You?
Nabarro McAllister offer 2 types of reports, the Building Survey and the HomeBuyer Report. Before you go looking for a surveyor, you should primarily determine which type of survey you need for your project.
The HomeBuyer Report will provide you with a lot of necessary information regarding your property. The type of information that will be concluded in this report consists of:
Any major problems the property will have
A property valuation
A budget for any repairs and restoration
This report best suits properties that were built after 1850.
The HomeBuyer Report is a non-invasive inspection so the information can be limited once drawn up.
On the other hand, a Building Survey is a comprehensive inspection that will provide you with a more detailed evaluation regarding:
The condition of the property
The Potential problems that any defects might cause
The Repair options, along with a time-frame and price options
A Building Survey would be used for properties that are old, listed, constructed with a unusually timbered frame or if it had a thatched roof. They are also useful when you're doing serious building work on a property.
If you have decided which survey is right for you or if you require extra information then don't hesitate to contact us today to speak to a member of our team.