Project Management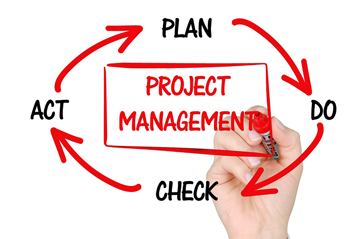 To compliment the Planning Services that are provided by Nabarro McAllister, we can also provide a full Project Management service for you. That'll include the Building Regulation drawings, the provision of a detailed Scope of Works, Tendering the scheme, drawing up a JCT contract, monitoring the works in terms of quality and cost control and certification on completion.
A Project is a disciplined plan that'll outline specific goals for each member of the team to meet. They're designed to help a team of people produce a unique product which is usually set within a time frame.
If you have any questions regarding anything you have read, then don't hesitate to contact us.