PLANNING PERMISSION AND CHANGE OF USE
Nabarro Mcallister act on behalf of property owners and occupiers in seeking to obtain Planning Permission in Leeds for development or                                                                                    change of use. Cad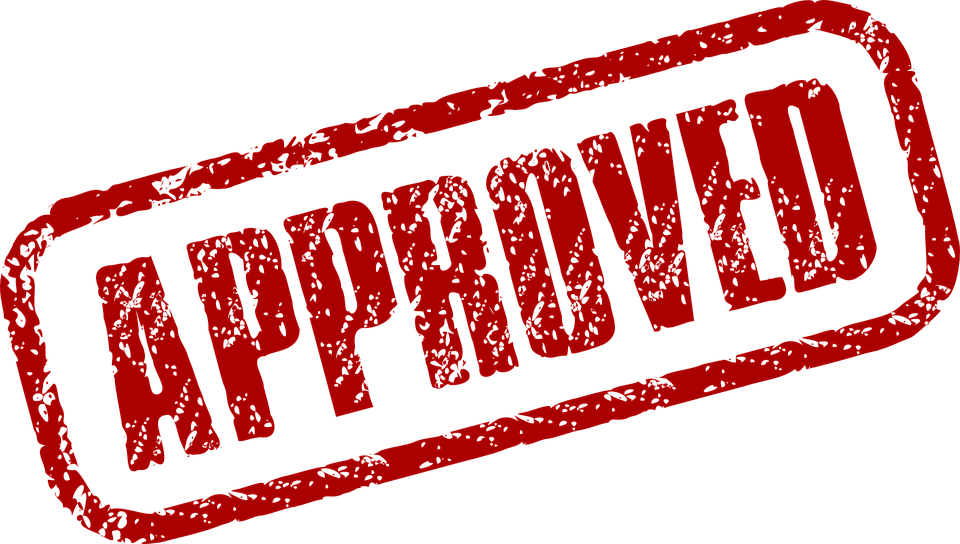 drawings are prepared and submitted to the Local Planning Authority(LPA) with the appropriate application forms and supporting information.
This work covers modest internal alterations and small extensions to domestic or commercial property. It also covers large commercial and residential redevelopment schemes.
Clients can be provided with the appropriate Building Regulations details for the purpose of taking a scheme forward.
More information regarding this topic can be found at leeds.Gov.uk
You can also contact us about anything you have read.